Living on one income can sound difficult to most of us.
Depending on one income can lead to a lot of pressure financially and mentally.
But it is a situation that can't be avoided at certain times. Especially during current times, most people have to depend on one income only.
That's why in this post I am sharing some tips that will be useful for you if you want to know how to live on one income.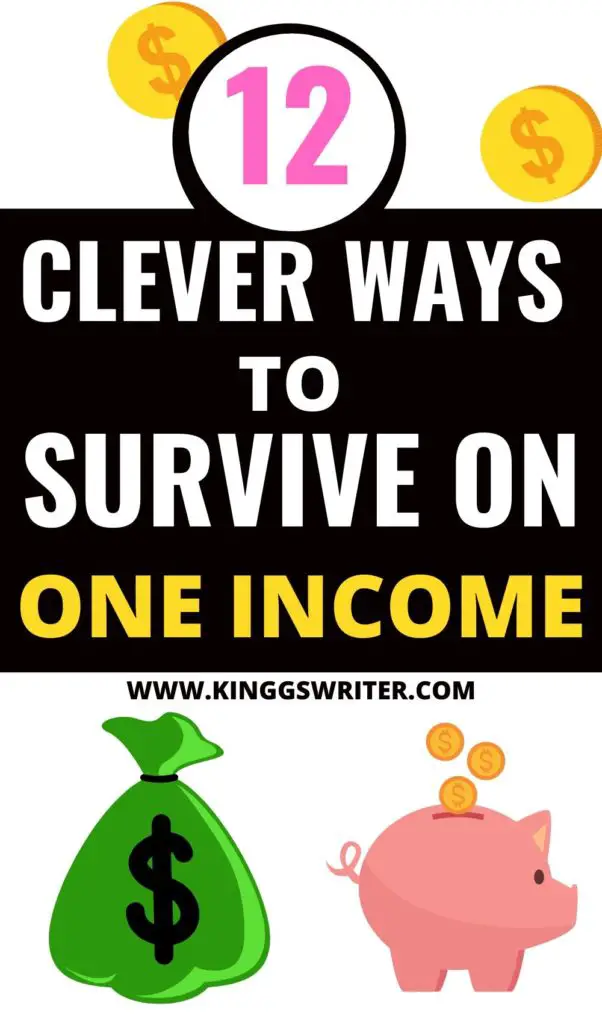 12 Helpful Tips For Living On One Income
1. Prepare Mentally First:
It can take a while to adjust to living on one income, especially if you have been dependent on more than one income.
Some families choose this so that they can save the second income completely.
Other families may be forced to live on one income because of some reason, like a woman quitting her job to take care of her children.
That's why you must prepare yourself mentally before doing anything else. Try to look at the better side of the things.
Living on one income may not be an enjoyable thing but it can surely help you understand and manage your finance and also make you financially educated.
Think about it as a phase of your life rather than situation you are stuck in. This little shift in the way you think would surely make a difference that would be very noticeable to you and your family.
It will also encourage them to stay positive about this entire idea of living on one income.
2. Budgeting is the Key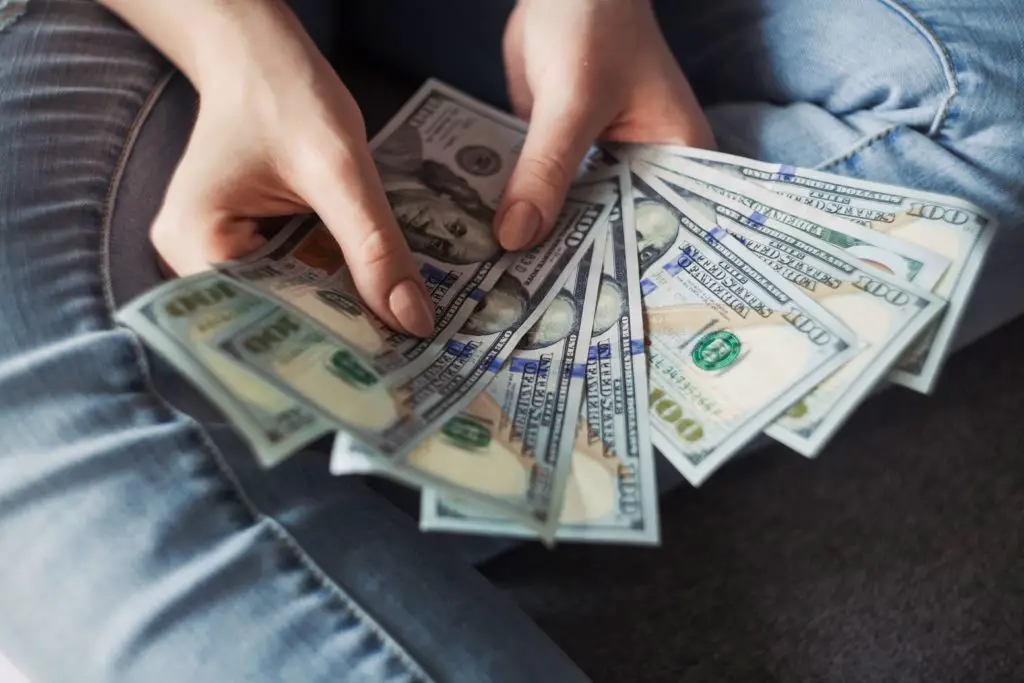 You may have already heard this several times, but budgeting is surely that 1 thing which can make you financially sound.
Most people think it's too time consuming or difficult and they try to avoid it.
Budgeting can help you in tracking your spending and saving habits and make you realize where you're going wrong in terms of managing your money.
Meal planning for the week, tracking your expenses and planning your savings should also be done to avoid overwhelming yourself from financial matters.
Download This 49 Page Meal Planner Printable To Start Planning Your Healthy Meals Instantly!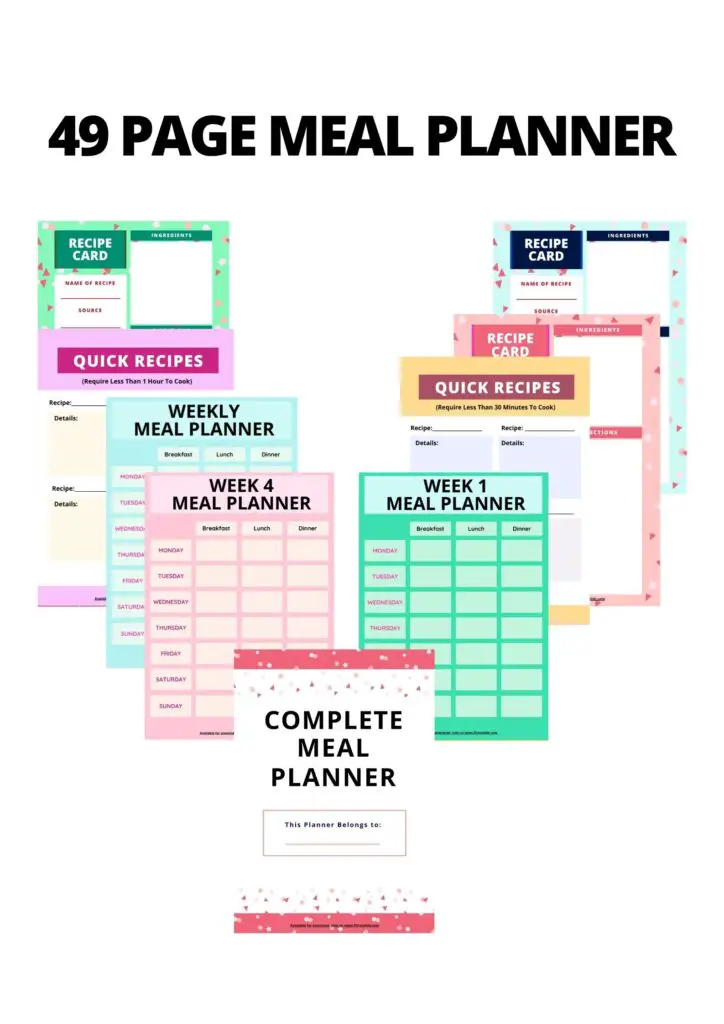 3. Use Homemade Products
You can try homemade recipes, skincare products and save a lot of money. You don't need to buy expensive material to make things at home.
By using homemade products, you not only save money but also increase your creativity and skills. Want to save money on skincare? Check this amazing post: 6 Best Face Packs For Glowing Skin Which are Natural & Effective
You can save a lot of money by cooking pizza at home instead of buying it. Similarly, there are many options which can be made at home for saving money.
4. Sell things
There are certain things which we don't use anymore and they simply take space in the home.
Instead of throwing them away, try to list them on online selling shops and platforms. This could be a great way to earn some extra money when you are living on one income.
Suggested Post: 10 Super Useful Tips to Save Money This Summer
5. Buy During Sales
Instead of buying things at high rates, try to purchase them when some sale is going on.
For example, you can get a lot of things on sale during festive seasons and days. Take advantage of these sales when you are trying to save money.
6. Saving More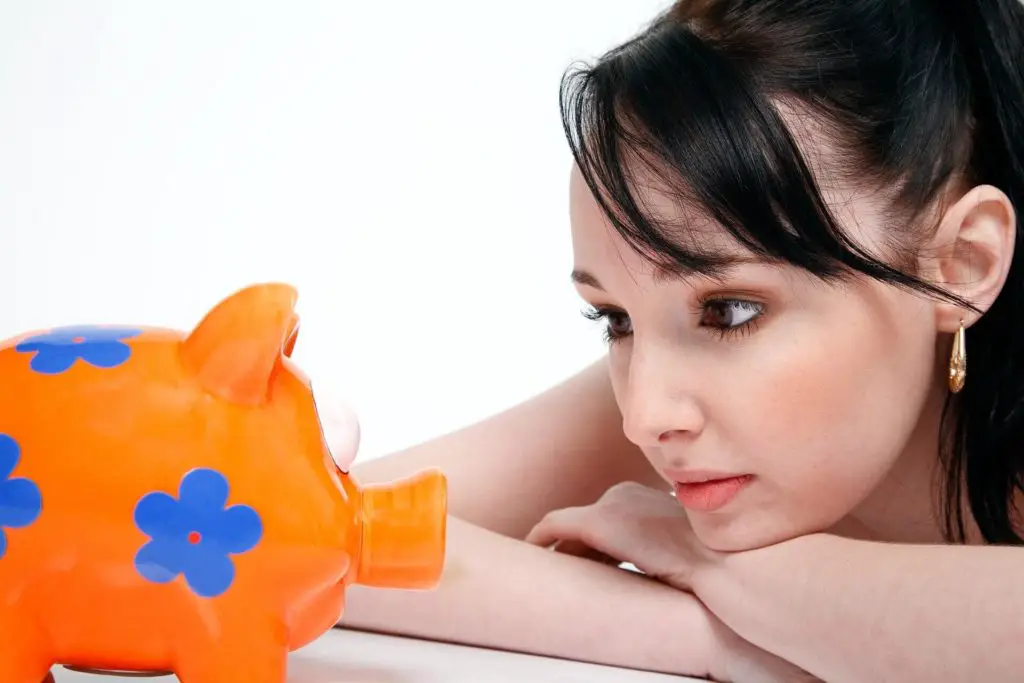 To become financially successful in the long run, it's important to save from now. Don't worry if you have not saved money until now; you can start this
from now.
It takes patience to save money and manage it well. But it's very important to have a secure and sound future.
Whether you save $50 in a week or $100, it's important to start saving.
Just remember, in the coming months, it'll add up, and you'll be happy and proud that you started saving even while living on one income.
7. Earn Extra Income
Having more income sources can help you increase your money and live better.
A side hustle or part-time business can become really successful and help you earn a consistent income while working from your home.
If you are not familiar with the idea of side hustles, I would suggest you read this post where I talk about the different side hustles that can help you in making extra money and quit your job. (add link
I work on different side hustles like freelance writing business, blogging, etc. and I am making a solid income from them.
This gives me the comfort to work from home and earn while doing things that I love. If you want to start a side hustle, the best thing you can do is to start your own blog.
>> Suggested for You: 14 Money Making Apps You Need To Know
8. Repair Things Yourself
There are several things that you can repair on your own while watching videos on the internet.
This can save money that you'll have to spend on professional repair services. If it's possible for you to repair the broken tap, then do it yourself.
If you can trim the bushes in your garden, then get going and save money.
These are little things but can help you a lot when you are trying to live on one income.
9. Pay off Debt Soon
Debt can cause a huge burden on your family and lead to stress and fights. Instead of delaying it or worrying about it, just try to pay off debt sooner.
It may look difficult initially to buy settling your debt is the 1st step towards financial freedom.
Whether you pay off $100 or $1000, it can relieve you from lots of stress. That's why make it the most important goal and priority to get rid of all debt.
10. Use Coupons
Coupons can save you a lot of money when you buy groceries and regular use items.
Try to use coupons whenever possible because it will help you cut down expenses and save money on lots of things.
Want to earn some quick money? Here's a platform that can help you. It's free to sign up and create your account so please go ahead to OpinionInn (It's 100% safe & legit)
Or Click here to sign up for a free account and get $10 as sign up bonus!
11. Transfer Money in Another Savings Account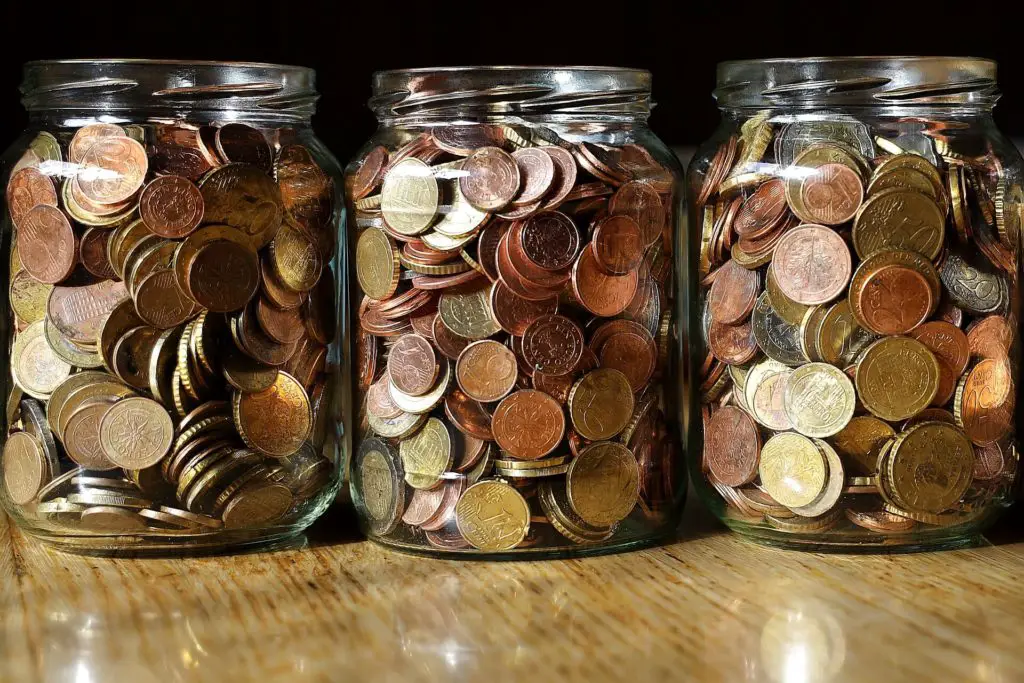 Some people find it difficult to save money and spend it no matter what.
That's why its ideal to have another account and transfer some amount from your income to that account and save money this way.
It may be hard in the beginning, but it can be useful in the long run.
12. Avoid Impulse Shopping
We often buy things just because we are extremely attracted to that product at that moment.
It may not be something which we actually require but still buy it. Avoiding such impulse shopping can be very useful for you if you are trying to live on one income.
>> Suggested For You:
How To Make Money Online & Quit Your 9 to 5 Job?
6 Amazing Ways to Make Money from Home without Investing
5 Side Hustles for Stay At Home Moms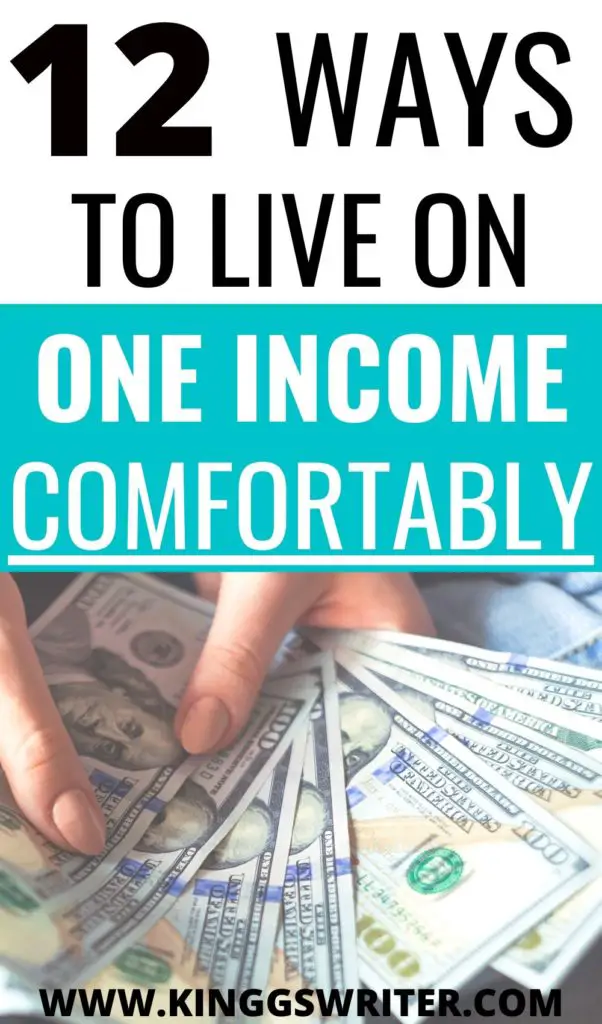 Bottomline:
These were some quick tips which can be very useful if you are trying to live on one income.
I hope you found them useful. Please share it on Pinterest and Facebook and help those who are trying to save money.