Saving money throughout the year is important if you want to maintain financial stability. When summer comes, most people spend money on different things and have nothing left.
That's why in this post, I am sharing some really practical tips that will help you save money during summers.
( Disclosure: This post may contain affiliate links.We may receive commission if you purchase something from our links, without any extra charges from you. Please read the disclaimer for more information)
Summer Saving Tips: Save Money At Home 
1. Buy Online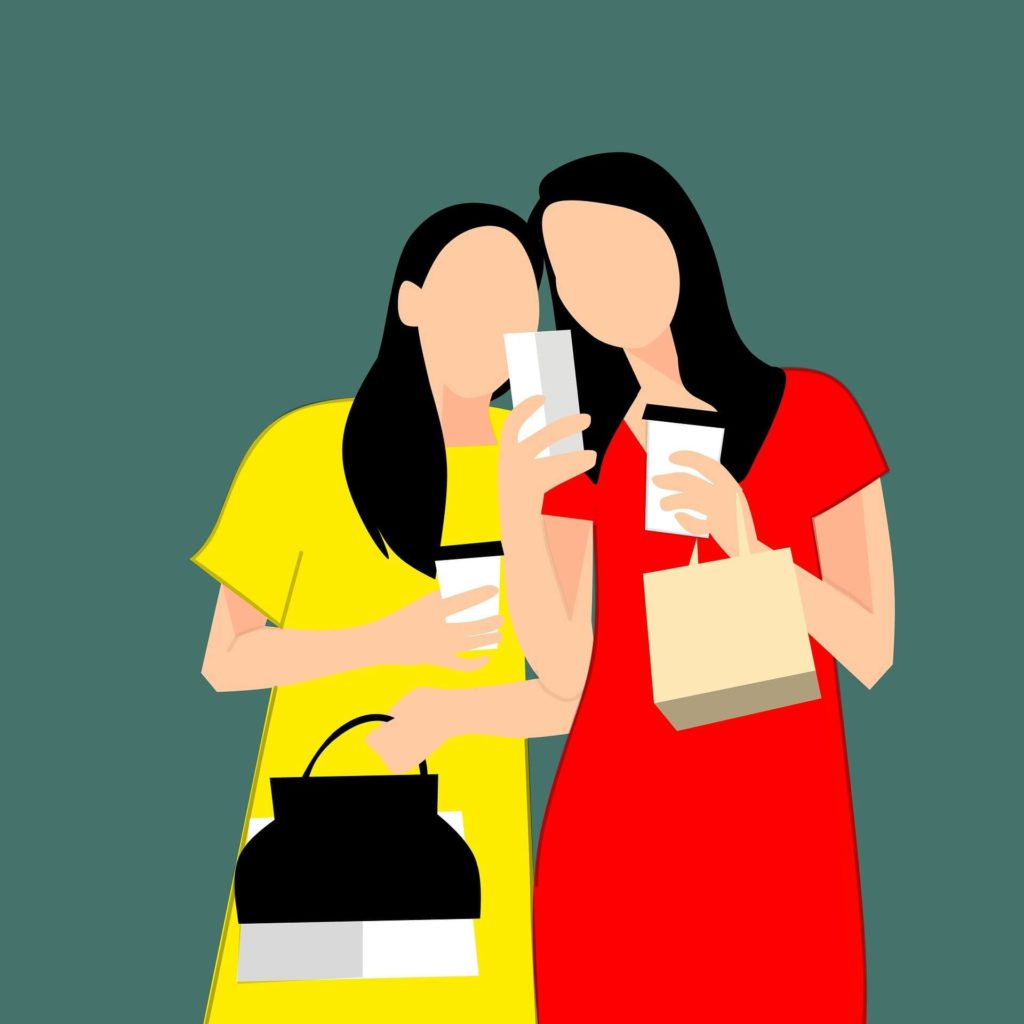 It's better to buy groceries and household stuff through online apps during summer. You'll get some really good discounts and also avoid expenses on petrol or gas.
Not only this, when you go to shopping malls and stores, you are prompted to buy more items which you do not need.
>> Suggested for You:
14 Money Making Apps You Need To Know
2. Save money by cooking
If you own a grill or solar cooker, then now is the perfect time to use it. You can make some really delicious food using the grill or barbeque.
You may not notice it, but this is a good way to have some fun with your family and even save money on gas.
Not just this, by staying outside and cooking for a while, you can save money on electricity bills and especially air conditioner.
Also, plan your meals in advance to save time, money and to eat healthy.
Using a meal planner can help you in doing this effortlessly so that you can eat exciting healthy food, without being stress about what to cook everyday.
I like to use meal planner printables to plan out my meals as this helps me to eat healthy and never feel bored with it. Check out the weekly meal planner that I use here:
Download This 49 Page Meal Planner Printable To Start Planning Your Healthy Meals Instantly!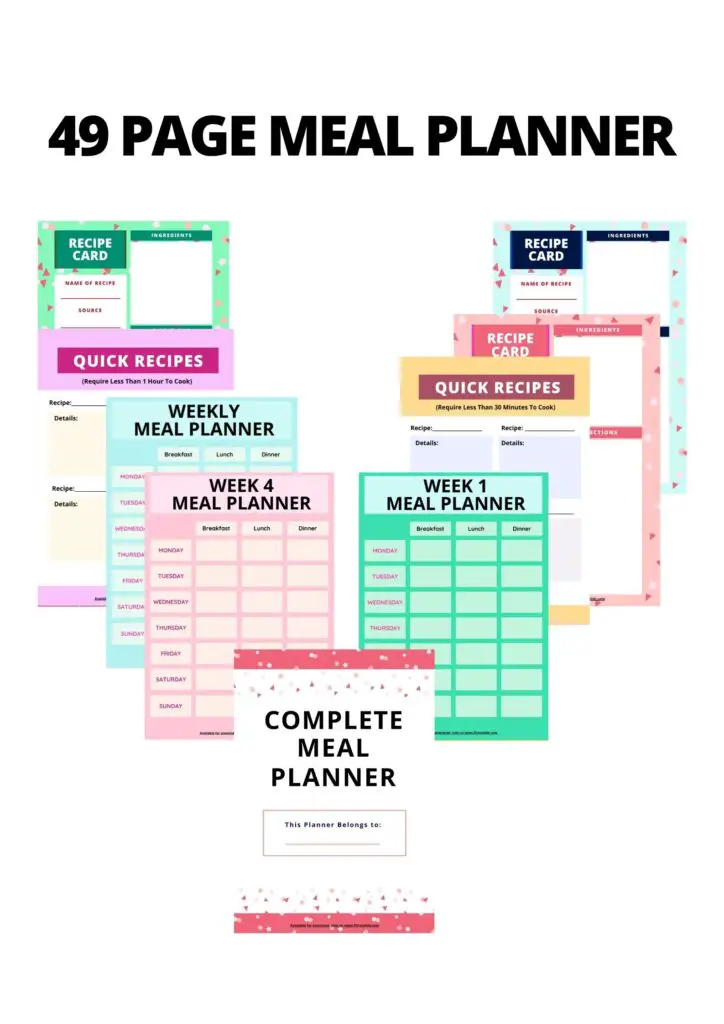 Want to earn some quick money? Here's a platform that can help you. It's free to sign up and create your account so please go ahead to OpinionInn (It's 100% safe & legit)
Or Click here to sign up for a free account and get $10 as sign up bonus!
3. Manage your thermostat
Avoid using the A.C all the time and instead use and manage a thermostat. If you use a thermostat, then you'll not feel the need to use the A.C.
Avoiding air conditioner is important because not only it will help you in saving money but also keep you healthy.
Using air conditioner all the time can have immediate and long term health issues like dry eyes, flaky skin, respiratory problems and even more.
Using thermostat is an energy efficient option and also easy on the pocket.
>> Suggested for You:
How To Make Money Online & Quit Your 9 to 5 Job?
4. Do Gardening
This is an amazing activity for those who want to get relaxed during summers or anytime during the year!
It will keep you close to nature and also help you in connecting with yourself.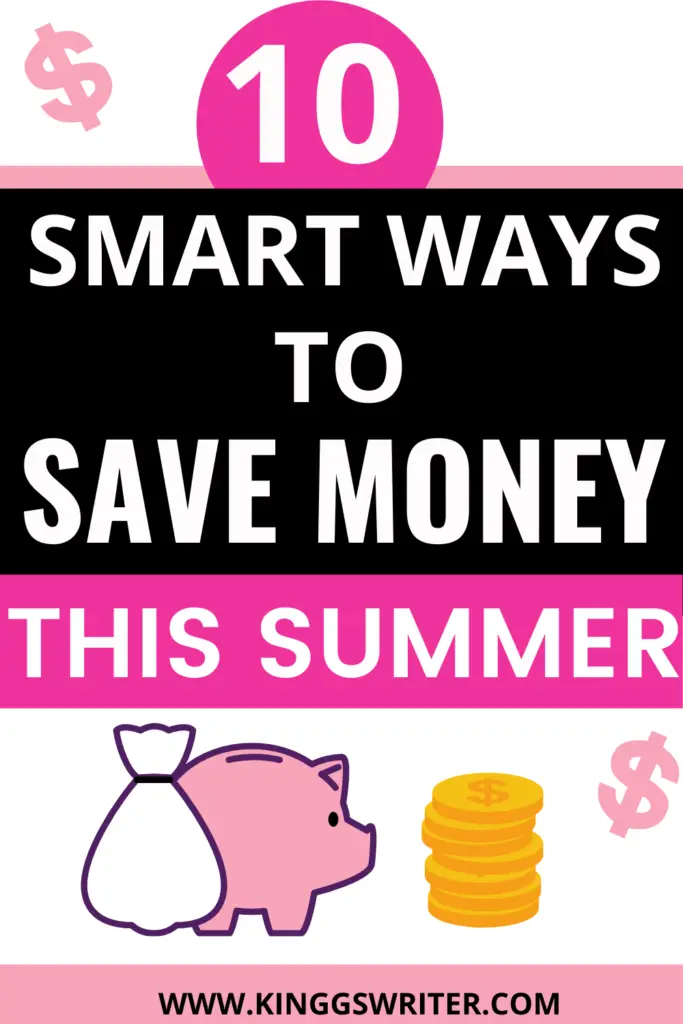 The benefits of gardening do not end here, because you can actually save money by having a garden at your home.
You can grow seasonal fruits and vegetables easily in your home garden. If you do not have huge space or backyard for doing this, you can opt terrace gardening or grow veggies in balcony or window sill using small pots.
You can grow tomatoes, potatoes, herbs, and fruits easily and save money on these items.
>> Suggested for You:
12 Best Work From Home Jobs To Earn $500 a Month
5. Cut Cable Expenses
Most people prefer to watch YouTube videos, or Netflix and other entertainment stuff.
Cutting of the cable can help in saving money, especially if you are running short on money.
Summers are for relaxing and enjoying so avoid watching TV and cut off the cable. Average American may watch television for more than 5 hours each day.
Imagine the damage it's doing to the health, eyes and even your pocket.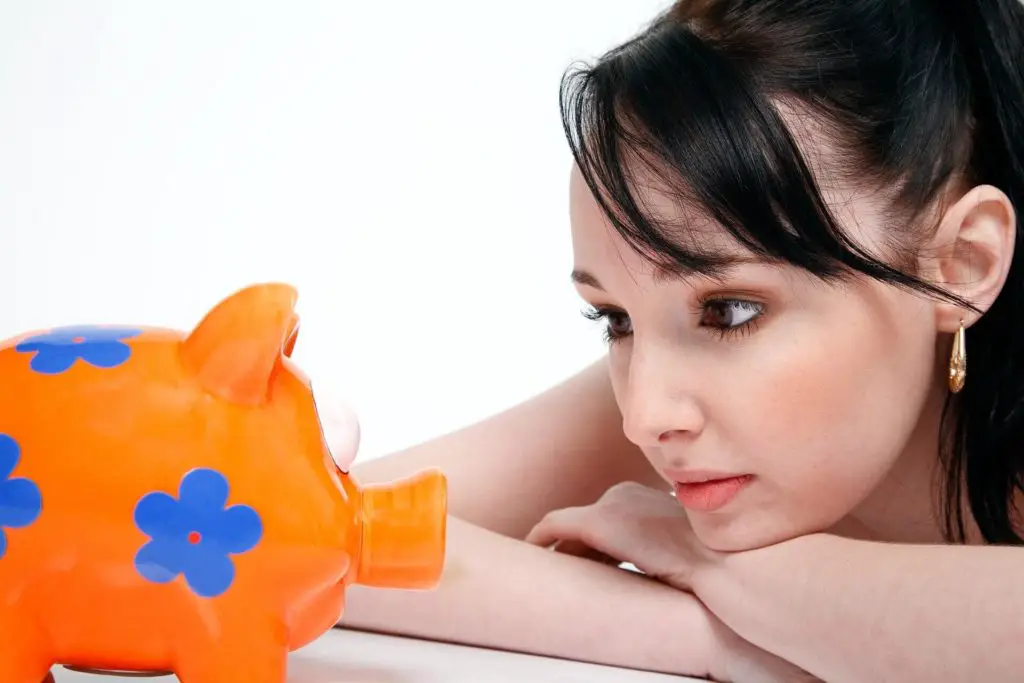 That's why it's best to cut of cable during summers and indulge in relaxation, swimming or other activities instead of watching TV.
Suggested: 12 Clever Ways To Live on One Income
6. Open a Savings account for Summer
You can get a separate summer savings account if you want to go extra mile to save money this summer.
Many banking solutions offer a decent interest rates on such savings account so make sure to check them out.
Ensure that you don't lock the money with some time frame limit and keep it liquid so that you can withdraw the amount when needed.
>> Suggested for You:
6 Amazing Ways to Make Money from Home without Investing
7. Plan your vacations
Most people like going to vacations during summers but if you want to save money then proper planning is required before you go to the vacation.
Check different platforms where you can get heavy discount on your hotel bookings and tickets.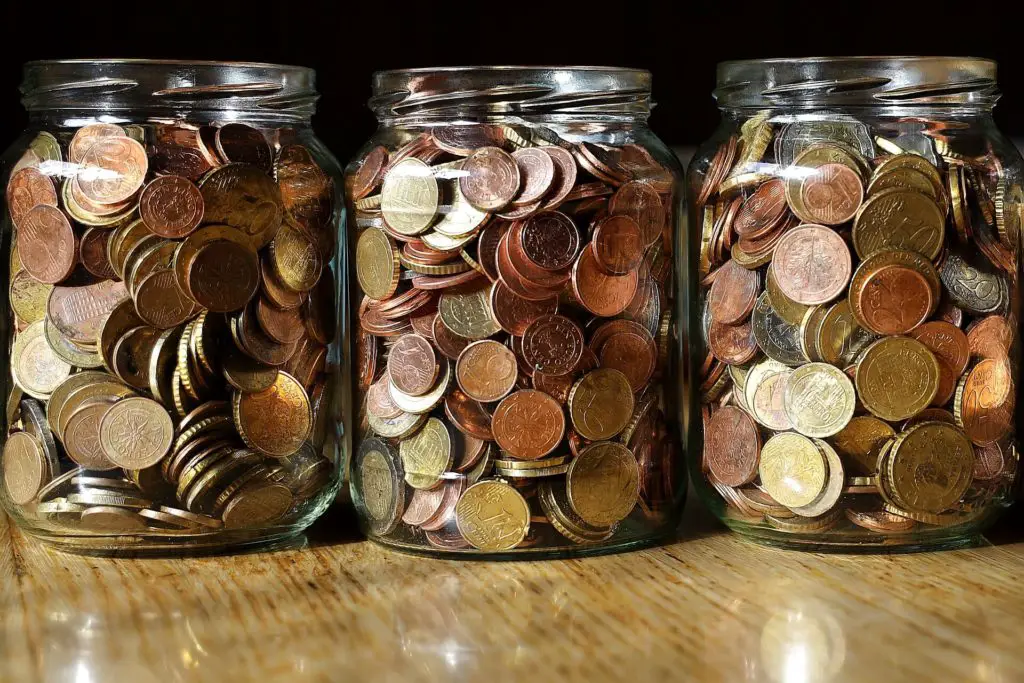 We prefer OYO rooms for booking hotels as they are completely safe and offer amazing facilities in budget.
8. Go to local events & fest
If you are low on budget but still want to take a trip on the weekend, visit local events and fests instead of going to the amusement park. You can even go to parks and spend some time relaxing in nature.
These are better ways to save money in summers and still have a lot of fun.
>> Suggested for You:
5 Side Hustles for Stay At Home Moms
9. Save Money on Skincare
You can save lots of money by trying diy facemask and hairmask. If you want to save money, then trying these homemade face mask and beauty recipes can be really useful.
It's fun to do and also save your skin from chemicals used in cosmetics and beauty products.
Check this post where you'll find 6 Best Face Packs For Glowing Skin Which are Natural & Effective and save money on expensive skin care.
10. Make Ice-creams and Drinks
Some people spend hundreds of dollars on ice-creams and drinks during summers.
But if you are trying to save money during summers, then try making ice-creams and drinks at home.
You can check some really simple and cool recipes on Pinterest and make them with your kids or partner.
This will not only help in saving some bucks but also build your bond with your loves ones.
Suggested Posts For You:
Please Pin This Post On Pinterest & Share It on Facebook To Help Others in Saving Money.