Do you find it amazing that some people work from home & earn more than a  full-time employee?    
Sometimes they make even more than that. Freelancing is one opportunity that helps to earn and Work from Home.
(Disclosure:
 This post contains affiliate links. We may get some referral fee in case you purchase something from that link, without any extra charges from you.)
It sounds really easy to create a lifestyle where working from home is possible without a Boss. But in reality, it takes more efforts than one could imagine.
It's important to understand that freelancing requires efforts and it may not bring huge income initially. If the Freelance lifestyle is something which you long, then being successful as freelancer is something which you can truely achieve.
One important thing to know is that it's completely up to you- Whether you want a side hustle or you want to make it your major source of income.
To turn Freelancing into a Regular source of income you must be:
Consistent + Patient+ Dedicated


Here are 7 amazing freelance jobs which can help you make extra money:
>>> Need To Make Extra $100 or more?
Want to earn some quick money? Here's a platform that can help you. It's free to sign up and create your account so please go ahead to OpinionInn
1. Social Media Marketing
Online businesses have understood the importance of social media in expanding the growth of the business in the internet age. They constantly require someone who can promote their business on various social platforms.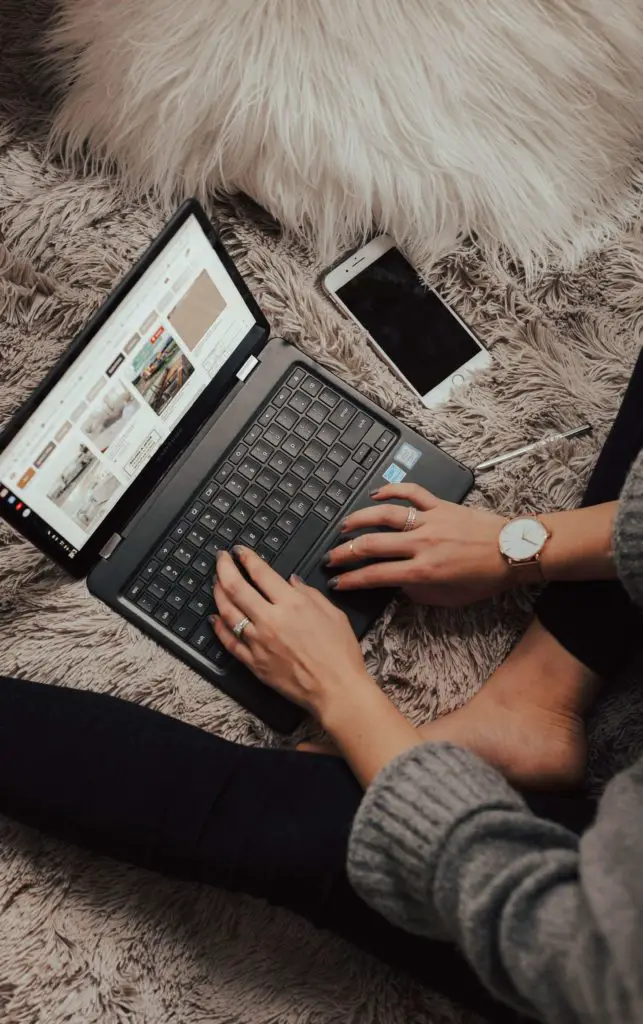 As a social media manager, your responsibility is providing content for different social media and promoting it strategically.
If you want to do this kind of freelance job, you must have knowledge of social media management.
Create a profile on Freelance sites and find clients who would be willing to hire you.
If you have some basic knowledge of using Photoshop, Coral and other designing software's then getting freelance jobs related to designing is easy.   
Various online websites require graphics, logos, templates, presentations and social media content which can be designed using such software's. 
Even if you don't have prior knowledge of experience with these, you can learn the basics as well as the advanced skills of designing through YouTube tutorials.
Get Beautiful Graphics!
Freelance writing may include a variety of writing stuff like blog, articles, newsletter, press release or ghostwriting. This is perfect for those who have good writing skills and long to make extra money by using their skill.
4. Mobile App development
The number of Mobile Users is predicted to cross 4.68 billion mark by 2019 and this is a major opportunity for those who have app development skills. Apart from using this for freelancing, create useful app & earn from it.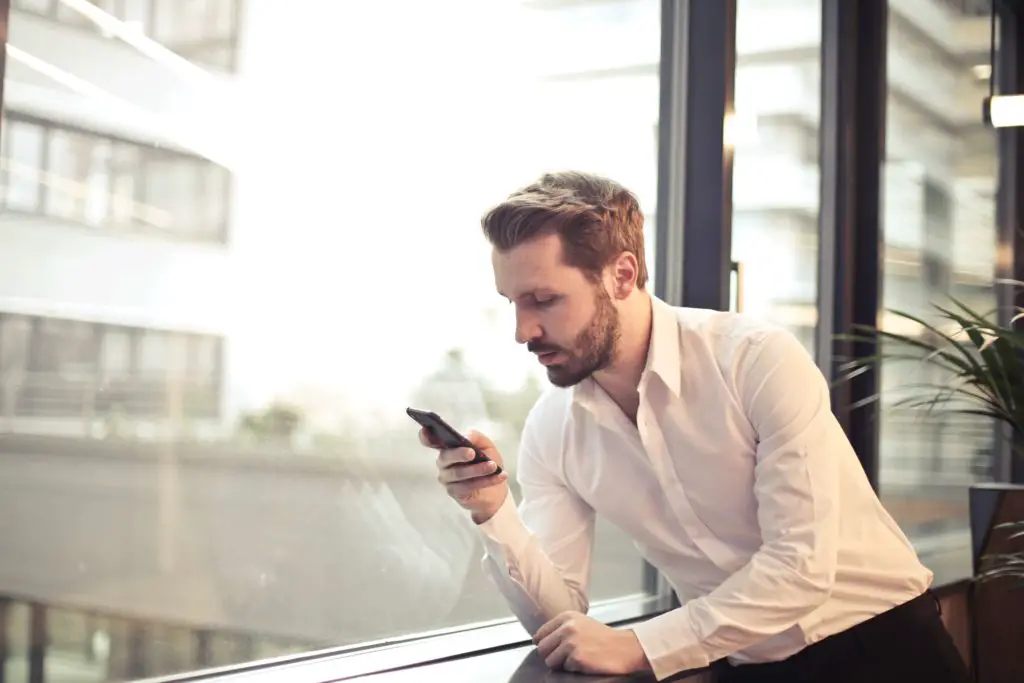 Develop apps for iOS & android depending upon your skills & expertise. To make extra cash on side, it's this is really a good freelance job for you. 
Search engines change the algorithms regularly & websites are competing to rank on the first page of search engines. The website owners are willing to pay thousands of dollars for this.
If you have the skills to help business in Search Engine Optimization & Search Engine Marketing, you can make hundreds of dollars with single website or client.
You must know how to increase PageRank (PR), link building, on page & off page SEO, keyword research, and basically everything related to Digital Marketing for getting such freelance jobs.
6. Proofreading & Editing
Some freelance clients would hire you to proofread, edit and correct the content which is already written by someone else. 
You can do this easily by using Apps like Grammarly and make the content more meaningful. This is really a great way to make money freelancing without any advanced skills.
It's a trendy way to make money as a freelancer. All you have to do is type a file or enter data in word and submit it back to the client. You must check the spelling errors and grammar while doing this work.
This is the simplest way a freelancer can earn because you don't require specific skills or experience for this.
These 7 make money freelancing ideas could be usedwith your full-time job. But if you want to make regular source of income you must put lots of efforts and stay patient. 
When you work at home as a freelancer, you will not have a steady or regular income (initially).
But as you will learn along the way, you will be able to turn this side hustle into a great source of income.
If you find this guide helpful, share it and do not forget to Save it for Later on Pinterest. See you in the next post, till then
Stay Humble, Be Motivated.