If you want to use legit ways to make money at home using the internet, then it's the golden period to do so.
No matter how much we thank the internet, it will be less. It has opened new doors to opportunities which were not possible in anytime throughout the history.
More opportunities are coming to life each day, and it's totally up to us whether we grab it or let it pass our way.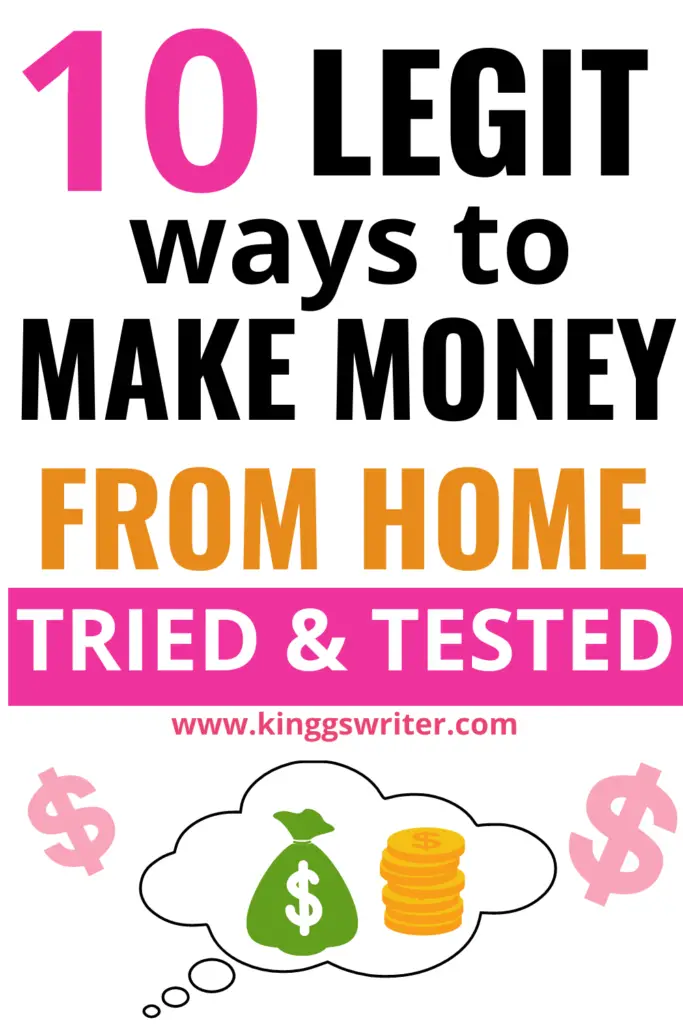 In this post, I am sharing the legit ways to make money online and get paid. You can choose to start one or more of these, but take action on something.
You can use these ways to make money before christmas.
Simply knowing these business ideas won't help. You'll have to pick a business idea and get started.
When you take action, that's' when you notice result.
So let's take a look at this list of money making ideas.
( Disclosure: This post may contain affiliate links.We may receive commission if you purchase something from our links, without any extra charges from you. Please read the disclaimer for more information)
Legit Ways To Make Money At Home For Christmas
1. OpinionInn: Sign Up To Earn
Want to earn some quick money? Here's a platform that can help you. It's free to sign up and create your account so please go ahead to OpinionInn where you have to sign up and do quick surveys to earn money.
It's a legit platform that is safe to earn money by doing surveys and sharing your opinions. Click here to sign up for a free account and get $10 as sign up bonus!
14 Best Money Making Apps You Need to Know
2. Sell your skill
If you have a skill, then you can sell it to others who may lack that skill. It could be anything: writing, editing, creating videos, typing data, or proofreading.
Freelancing is one of the most amazing and legit ways to make money at home or from anywhere in the world.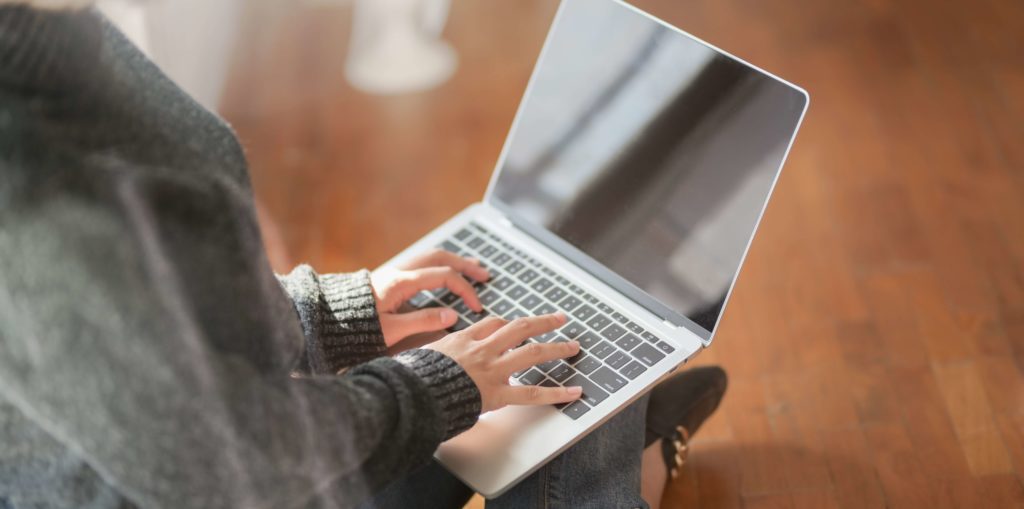 You can sign up on different freelance sites and sell your skill. Check out this list of top 4 freelance websites to make money in which I have shared the sites which I have used to offer my freelance services.
3. Create Online Course
If you know something, then you can teach others by creating a course. It could be anything: cooking, sewing, blogging, painting, coding or just anything else.
Online courses are a great way to earn some extra money every month. You can create the courses using PowerPoint or use fancier softwares.
It does not matter what you use, it's about adding extreme value in your course so that those who buy it, find it really helpful.
You can host your course on marketplaces like Stackcommerce, Udemy or Skillshare. If you want more revenue share and better control, then you can host your courses on teachable or thinkific.
This is a good way to make money online and earn an extra $500 or even more.
4. Become Freelance Writer
I am a freelance writer and I can say from my experience that this is a 100% legit way of making money.
You can create free accounts on multiple freelance sites and approach clients. They'll offer you different projects to work on and once you complete them, you'll get paid for your efforts.
Here's a list of freelance sites that I use and recommend to those who want to start freelance writing.
Or you can approach clients through cold emails, social media etc. When you are a beginner, you can charge low but as you build up your skill and client base, you can increase your charges.
To become a freelance writer, you'll need to have a strong hold on your writing skills.
Side Note: I and my partner have designed a complete course on content writing which has 3+ hours of lectures and several templates and checklists. You can check the course here.
5. Start Your Blog
Blogging has helped many people to have a better life and it can work for you as well. You'll have to commit your time, efforts and patience to it.
If you work on things that matter in making your blog successful, then you'll reap the rewards of blogging.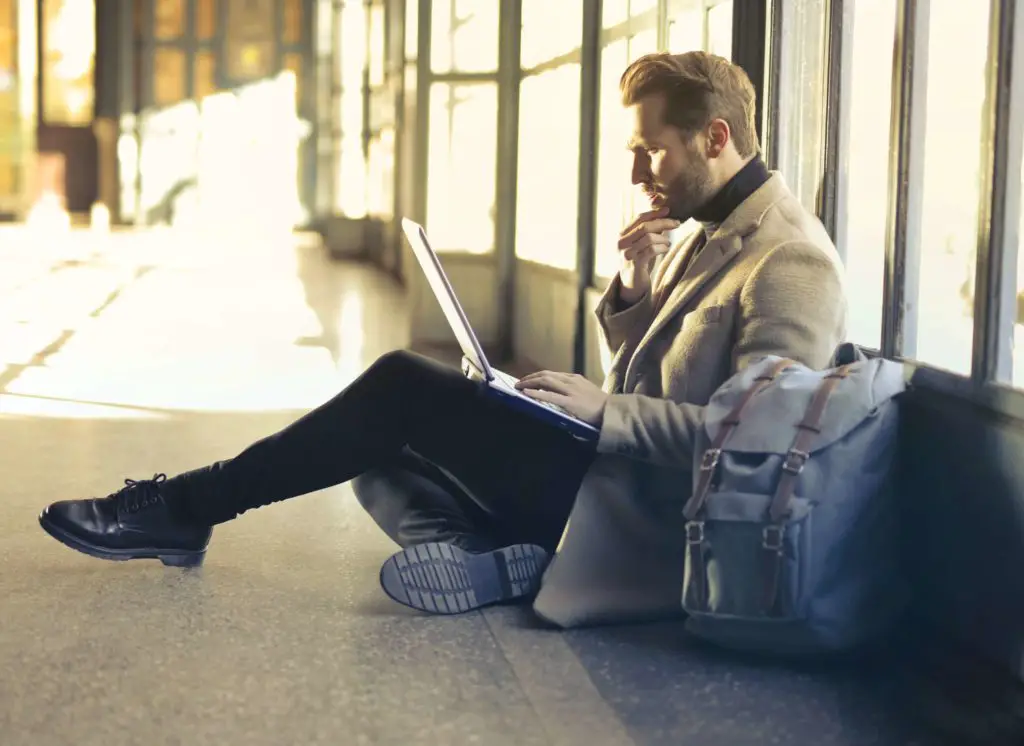 If you want to start your own blog, you should start with a self-hosted WordPress blog because it's better than a free blog. 
You'll own your content and have a better control on your blog by hosting it on a great hosting provider like Hostinger.
I host all of my blogs on Hostinger because they are extremely reliable and super affordable. I got the hosting at the most affordable rates that I was surprised.
You can get the most affordable WordPress hosting with them when compared to other hosting providers.
I recommend Hostinger because I have used their service myself and I have never faced any issues till now. Their customer support is so awesome: they do everything they can to solve your issues.  
I have asked them hundreds of questions about hosting, domain and WordPress but they have always solved my doubts politely and within a few minutes.
If I have to write the reasons why I love Hostinger, I would have to create a separate post for that. (it will be soon on this blog).
But trust me on this one, because I am enjoying the best hosting facilities through Hostinger at an extremely affordable price. Check them here to start your own blog
Check This Post: Best Blogging Courses That Helped Me Grow My Blog
6. Become Pinterest VA
Handling the pinterest account of other people is a good side hustle that can help you earn money from home.
You'll first have to understand how Pinterest works and manage your own account. Once you know how it's all done, you can reach out to bloggers and ask them to assist as a virtual assistance to manage their pinterest accounts.
 You can work for multiple clients and earn more money.
Also, try to create service packages once you have enough experience of being a pinterest virtual assistant.
7. Sell Products On Etsy
You can sell a variety of things using platforms like Etsy. You can sell handmade goods, printables, binders, worksheets or paintings and wall art.
It's best to create multiple product listings on Etsy so that you can have more chances of making money. You can use this legit way to make money at home and earn extra $500 or more.
More Legit Ways To Make Money At Home
6 Amazing Ways to Make Money from Home Without Investing
7 Powerful Ways To Make Passive Income and Become Rich
8. Invest Your Money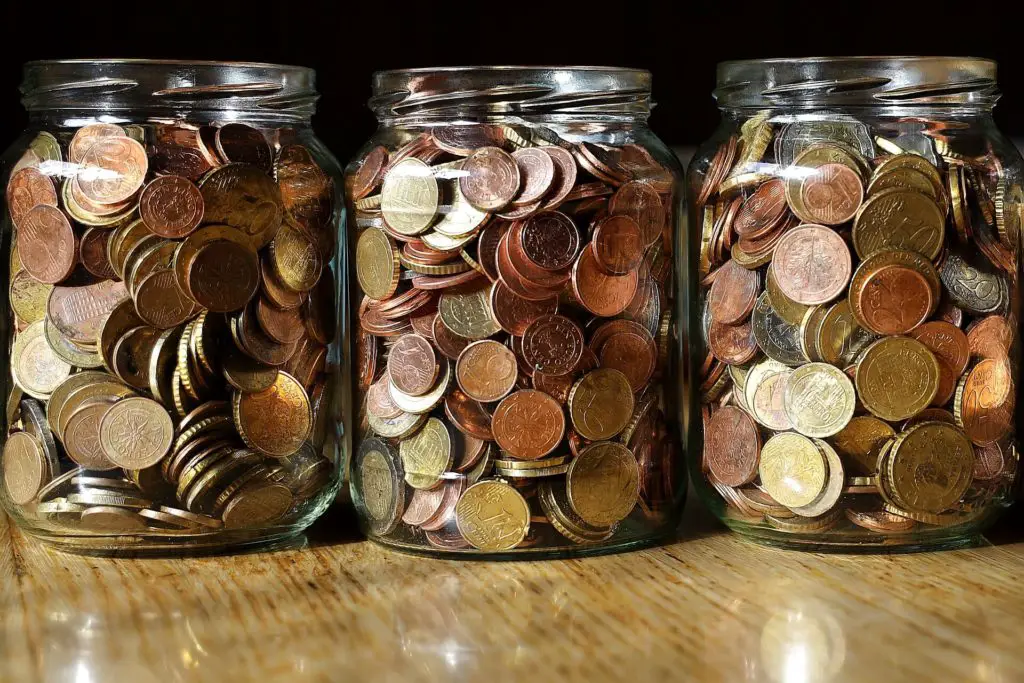 If you have some extra money and want to use it for making more money than investing is the way to go.
You can invest into SIP's or do stock market trading. (Keep in mind that investing money in markets has risk involved so you should always educate yourself before doing this)
9. Sell Images to Earn Money
If you like to capture moments through images then, you can use this skill to earn money.
There are many websites where you can sell images and get paid every time your image is downloaded.
Capture high quality images and upload them to multiple sites where you can sell images.
It can become a very good source of income and help you earn an extra $500 or more.
Related Post: 8 Sites To Find Free Images
10. Become a Website Tester
There are many companies that hire people who can test websites. Testing websites can be a good way to earn money online.
You'll have to sign up on website testing companies and once you are approved, you'll get different task related to website testing.
Becoming a website tester is a legit way of earning money online and it can help you earn $15 to $25 dollars or more for each website that you test.
If you found this post helpful, please share it on Facebook and Pinterest. Check out these other posts related to saving and earning money.
Earning & Saving Money Ideas:
7 Easy Ways to Make Money At Home
How to Make Money Online and Quit Your 9 to 5 job?
Meet the YouTuber who makes $29,146
10 Super Useful Tips to Save Money This Summer