Would it be great if you could make some extra money with your job or college?
Creating some extra money in your free time is great for those who want some
(Disclosure:
 This post contains affiliate links. We may get some referral fee in case you purchase something from that link, without any extra charges from you.)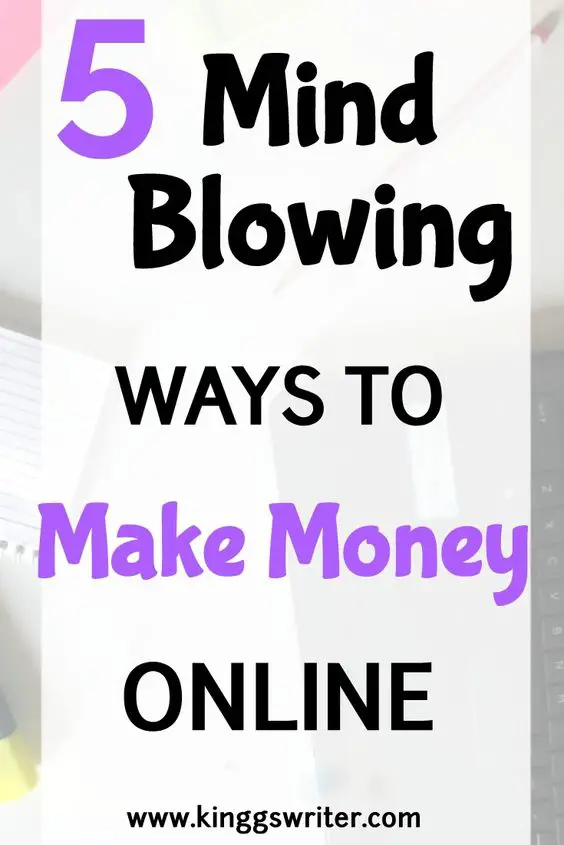 PIN FOR LATER!
Having additional side income can help you in many ways like:
2. Buying things which you have been planning for a long time but could not afford
3. Have a little treat in your favorite restaurant
4. Gift something to your special one

Or simply any other thing that requires money. There are several ways and tricks on the 
internet which guarantee to pay you loads of dollars immediately. But most of them are 
fake and nothing more then scams.
It's better to stay away from these kind of scams as they lighten up your hope
and leave you with disappointment.
In this post you could find some of the genuine ways to make extra money in your free time.
Now, you must remember that these won't give instant money
but they could surely pay after a stage. But Remember,
Time, Patience and Efforts pay off, Always.
5 Ideas to Make Money Online From Home
1. Domain Flipping Business
This is a serious way to earn money online. All you have to do is sell a domain or, Flip it. You can also buy a domain and then sell it. It's also possible to sell Blogs and websites using platforms like Flippa.
2. Start your Freelance Business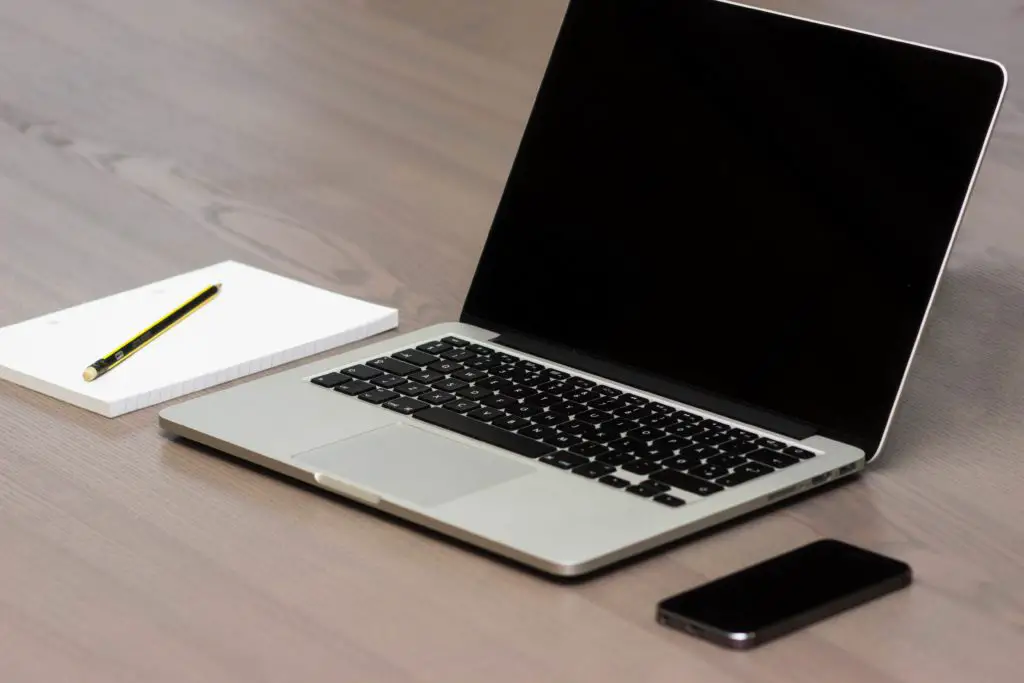 Freelancing has always been one of the most desired ways to earn a living. Freelancing is basically about working in a more modern way, without being employed by anyone.
If done correctly, freelancing can help you earn a lot of money. 
It's not get rich quick, but definitely worthy if you have a skill that people would buy. And even if you don't have a skill, you can learn through online classes and blogs for free.
There are several freelance services to offer, like:
Content Writing, Graphic Designing, Digital Marketing, Accounting & Consulting, App development, 
website/game development, Transcription, data entry, voice talent, animation 
and the list is endless!
Related Post:  
3. Create Online Courses
Online teaching has become a new way of sharing your skills across the world.
What's better is that you can actually create a business out of it! Yes, you have to create online courses that would help people in learning something.
Best part: It could be a passive income source for you in the coming years!
Before creating a course you should think about the platform on which you would host your course. You can choose platforms like Teachable, Udemy, Skillshare or you can also choose to provide courses on your own blog.
When you start online course creation be sure to provide immense value because people would pay to learn a skill from you. Again, just like freelance business options you can create course about anything and everything.
But ensure that it has a high demand or else efforts will be wasted.


Read More: 7 Proven Ways To Become Rich
Suggested For You: Get Instagram Marketing Certification At Home
4. Start a Blog
This is heard over and over again and that's because it's one of the finest ways of making money online. You can choose to start with a free blog platform like Blogger, 
WordPress.com.
Or you can choose to self host, which would give you more customization options. 
Blogging has a lot of earning potential is you dedicate time & efforts. It's hard work for sure, but the benefits are worth it. There are many bloggers who earn a full-time living from their blog ($2000-$2,00,000).
The best ways to earn from a blog are: Advertising, Sponsored Posts, Affiliate Marketing, Selling Own Products, Providing services or coaching.
Starting a blog is a great idea which could be turned into a passive income source after some time. If you already have a job and want to start blogging, its best to begin part time and once it gets successful it can even help you quit your job.
5. Digital Products Business
Did you know about selling digital products and making money online?
Digital products include:
E-books

Music files

Website templates

Images

Graphic art

Manuals

Softwares

Fonts

Printables
Digital products are basically products in the electronic format. Design them online and then sell on platforms like Shopify, Etsy. This has earning potential and it can become passive after few months or years of efforts.
So those were the 5 Amazing business ideas that can help you make money online.
Make sure you start at least one of them and add more income streams.
Pin it on Pinterest
and share with those who want to make money online.
>>> Need To Make Extra $100 or more?
Want to earn some quick money? Here's a platform that can help you. It's free to sign up and create your account so please go ahead to OpinionInn
Don't forget to check these helpful posts which are picked for you: