Online earning has become a trendy way to make side income. Wanna make money online? These online earning opportunities can be used all over the world including India Check top 3 ways to make money in india (scam free)
(Disclosure: This post contains affiliate links. We may get some referral fee in case you purchase something from that link, without any extra charges from you.)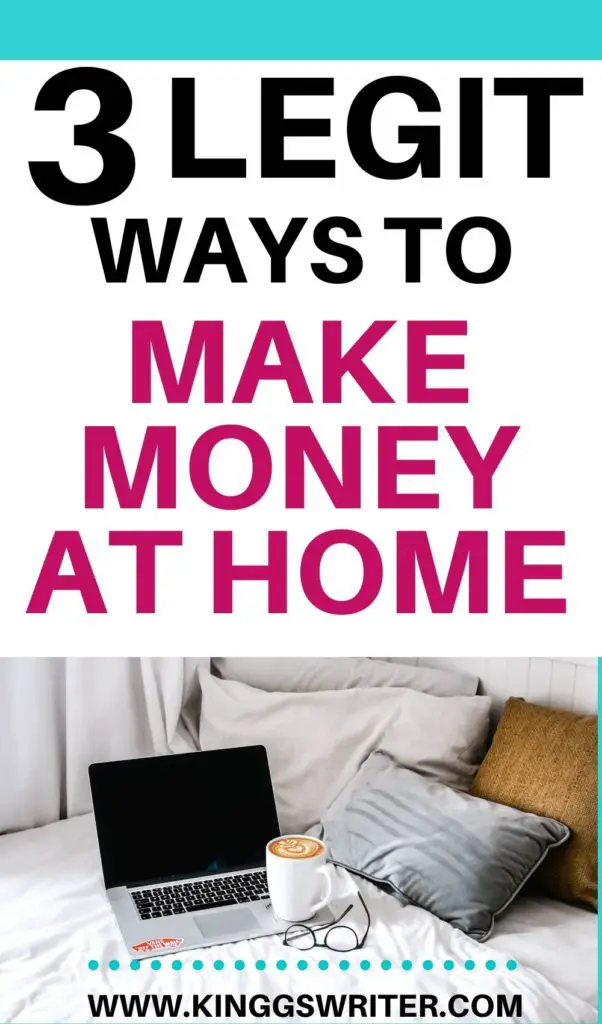 >>> Need To Make Extra $100 or more?
Want to earn some quick money? Here's a platform that can help you. It's free to sign up and create your account so please go ahead to OpinionInn
This is an in depth list that will help you in knowing the ways to earn online so make sure you read all and pick the most suitable choice (or choices) from these.
1. Selling Digital Products
Digital products are made once, and they can give you income for coming years. You can update & improve them for increasing their quality & value.
This has power to become a passive source of income after few months or years.
You can create following types of digital products:
Ebook

Courses

Podcasts

Webinar

Templates (social media templates)

Planners, Binders, Trackers

Sound effects, Music

Audiobooks

Photographs,

Graphics & Digital art (card designs, patterns, drawings, sketches, logos etc.)

Fonts

Software

Documents ( Resume template, Manuals, Brochure templates etc.)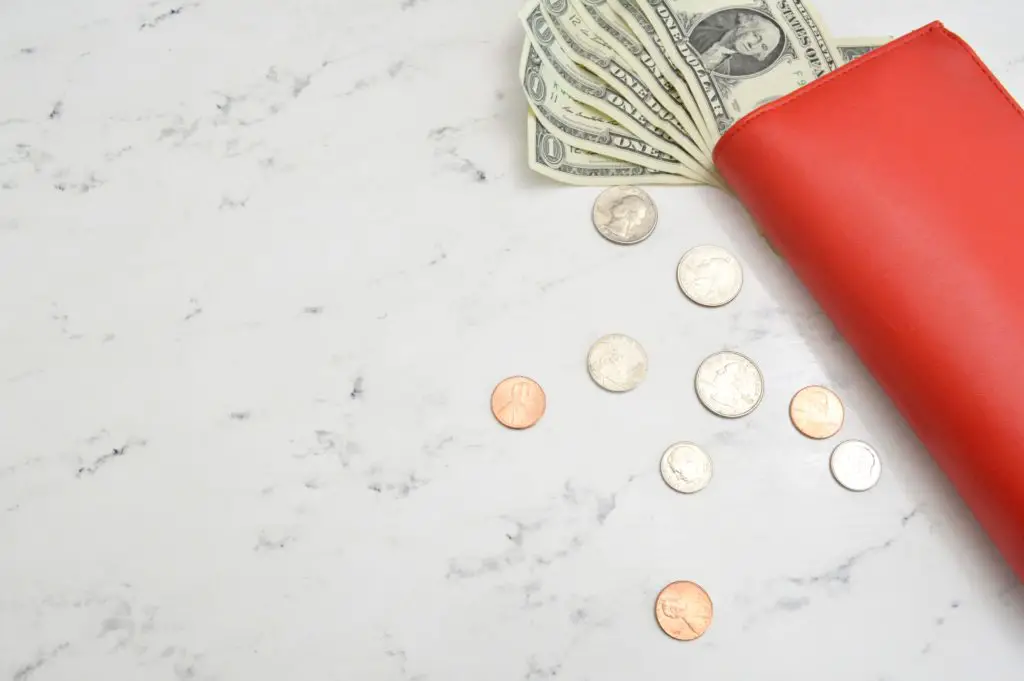 Platforms to sell digital products:
Creative Fabrica (For graphics, images, fonts)

Gumroad

Sendowl

Instamojo

Teachable (For Online Courses)

Shopify

Easy Digital Downloads

Selz

Clickbank

Envato Market (For graphics, digital art)

Creative Market (For digital art, graphics, photographs)
Apart from this you can also sell digital products using your own blog, if you already have it. And if you don't, then the next way to earn online is
2. Starting a Blog
Blogging is one of the genuine ways that can help you to create side income. If you work consistently then it can also be turned into a full time income. This can help you in quitting the 9 to 5 job and have financial freedom.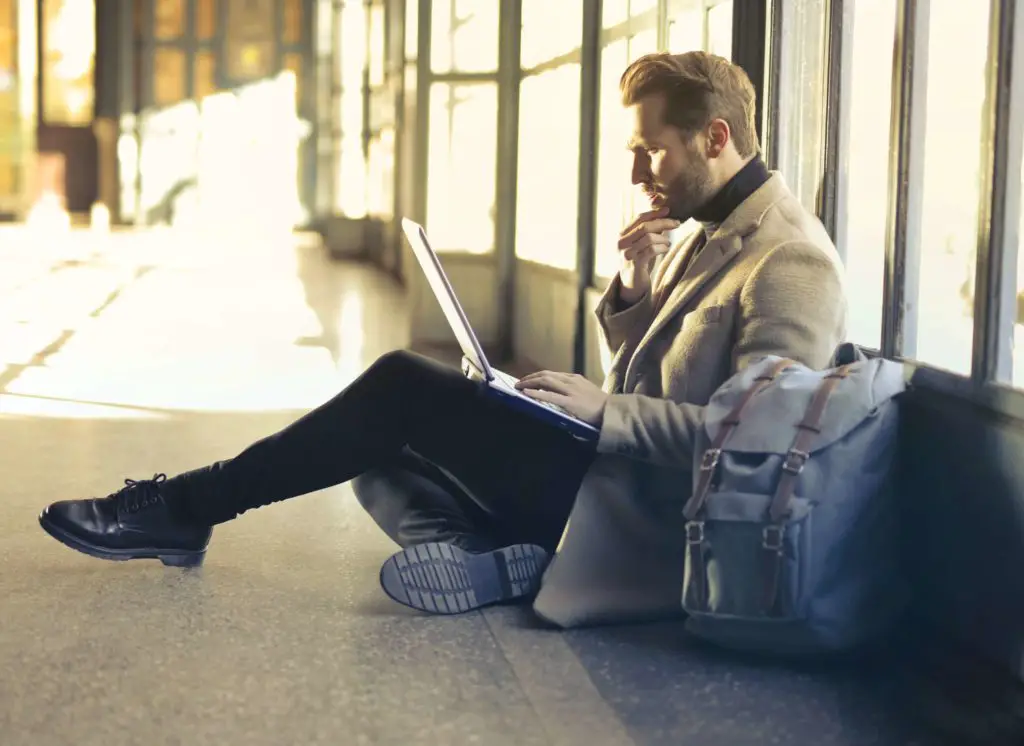 If you want to quit your job & create income from other sources, then I recommend you to read this post.
Blogging can be started for free using platforms like Blogger, WordPress.com etc. But if you want to increase your earnings, then wordpress.org is best as it allows you to self-host the blog.
Depending upon your interest you can choose the topic or niche of your blog. But make sure there is demand for that topic or category otherwise you would not get readers (traffic) to your blog.
To make your blog successful:
Have systematic navigation menu & SEO friendly theme

Have About us, privacy policy and disclosure pages

Create high quality content that helps readers

Use images with creative common license (stock photographs or click them yourself)

Build Email list (use free options like Mailmunch, Mailerlite or Mailchimp or paid ones like Convertkit)

Be consistent (post frequently & regularly)

Optimize for On Page & Off Page SEO                                                                    

Monetize the blog correctly (have income streams like Ads, Sponsored post, affiliate marketing, digital products etc.) 
Make blogging a side income source by working on it regularly and slowly it will become a passive source too. It requires efforts (lots of it), patience & time and a little investment too.
If you are serious to make it work, it will work for sure.
3. Earn from Social Media
If you are an influencer on social media platforms(with 1000- 20,000+ Followers), you can use this power to earn a lot.
If you have an engaged following on a social media platform, then brands will pay you for promoting their products or services. Being an influencer can take a sometime.
If you already have a good following I would recommend you this course which will guide you with steps to make money as a social media influencer. The course creator Chelsea, is a Social Media Marketing Expert and Blogger with over 10 years of experience. 
So when you learn from her, you are definitely making right choice. When you enroll in her
course
, you'll get:
65% off WordPress hosting
List of high paying brands accepting social media influencers
Media Kit Templates
+ Be Your Own Blog Boss (Her Course worth $99, absolutely free, included)
And a lot more… 

Check this super awesome course here!

Share This Post!

Check Top Posts: