Moms are always looking for genuine ways to earn from home while taking care of babies. This helps them in contributing in home finance and balance the financial stability as well.
(Disclosure:
 This post contains affiliate links. We may get some referral fee in case you purchase something from that link, without any extra charges from you.)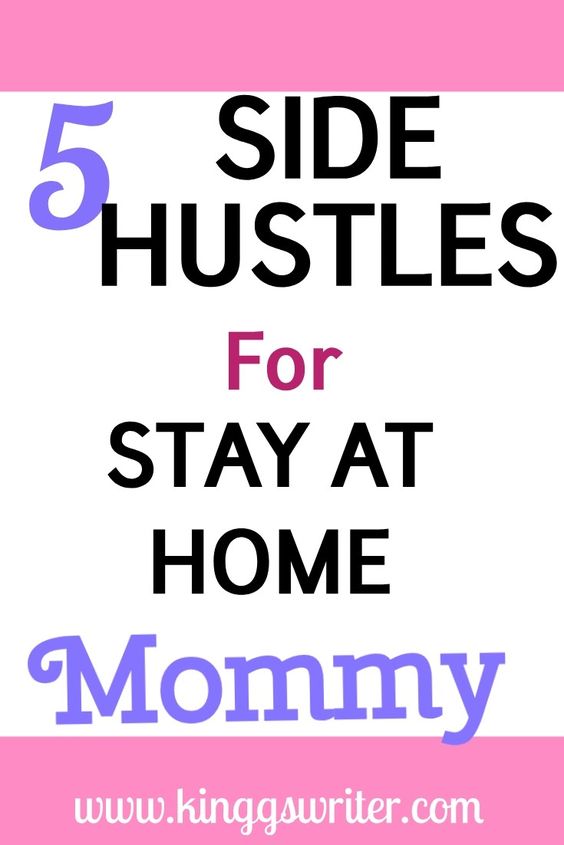 Side hustles are great if you have limited time for earning money. 
>>> Need To Make Extra $100 or more?
Want to earn some quick money? Here's a platform that can help you. It's free to sign up and create your account so please go ahead to OpinionInn
Side Hustles for Stay at Home Moms
1. Selling Printables
Printables are very useful and are quite in trend. You can easily create them using free applications & tools like Canva, PowerPoint, or word. All you have to do is sell them on platforms like Etsy, Ebay or your own blog.
You can create planners, meal plans, productivity trackers and much more. 
2. Online Courses
Teaching something you know is a good way to earn money. By creating online courses you can reach millions of students. Your experience can be turned into an online course because many people would love to learn that skill.
Online products are great since they can be accessed by anyone across the globe.
You can take a look at our online course here, and get an idea about this. If you are interested in enrolling in any of our courses, we are offering them for just $9.99 for our blog readers through these links:
3. Blogging
It's the number 1 genuine way to earn money from home. It can be started for the lowest investment and could give benefits that you won't believe.
Using our link here, you can start your blog for just $3.95 each month! Great deal, right?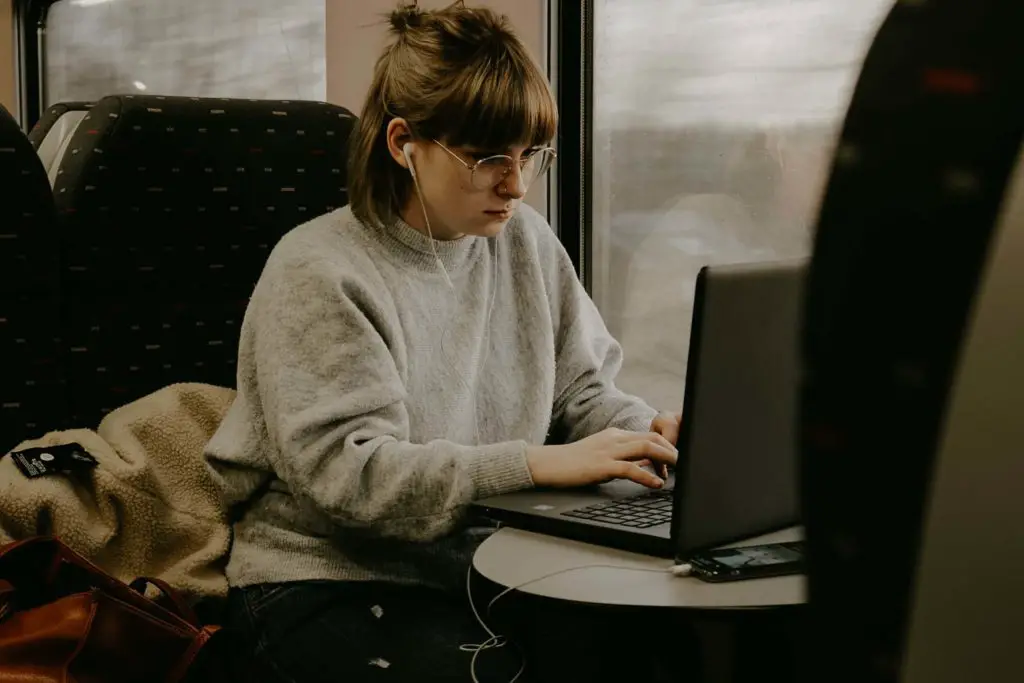 You can monetize your blog with Advertisements, digital products, affiliate marketing, sponsorship and even more. 
4. Medium
If you are in US Medium can help in earning money from home. you'll write blogs and get paid for this! Check their rules here & here.
5. Freelance Business
Freelancing based on your skills is really great way of earning. You can use platforms like Fiverr, Upwork to get clients from different countries for this business.
Based on your skills, you can charge per hour or per project.