(This post may contain affiliate links. If you use them to make a purchase, we may receive a
commission without any extra cost charged from you). 
It's an incredible feeling to earn some extra money. There are many side jobs to make money which are used across the world, and today I am going to share some of the best and legit ones. 
So keep reading, I am sure you will find atleast one of these suitable for you.
>>> Need To Make Extra $100 or more?
Want to earn some quick money? Here's a platform that can help you. It's free to sign up and create your account so please go ahead to OpinionInn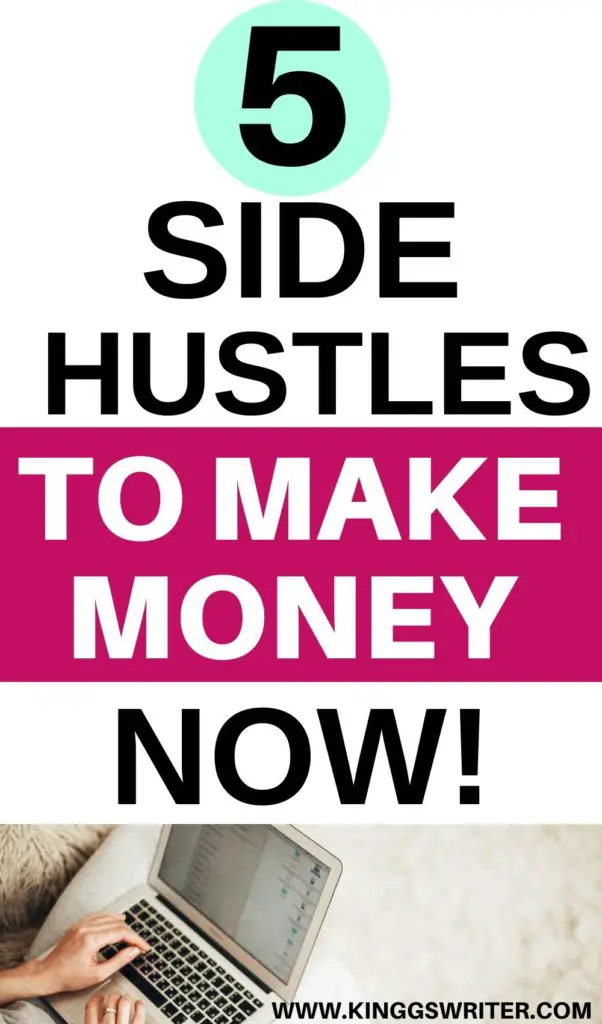 Why you should do side jobs to make money?
There could be many reasons for this but some of the major ones could be one or more of these:
Paying your monthly expenses and bills

Helping your family financially

Moving out of debt faster

Paying the student loans or home loans faster

Increasing your revenue sources

Becoming financially stable or independent

Staying with your kids or pets while earning from home
There could be more reasons to this list. In fact, this list is endless. And the good news is that, the side jobs to make money are endless too.
There are infinite ways which you can use for making money at your home.
No matter which one of these reasons you are doing it for, it's important to know that making money with side jobs is truly possible.
I have done it, and that's why I am saying this confidently that you can use side jobs to make money too.
So let's take a look at them now.
Best Side jobs to make money
Sell Digital Products
This is a tried and legit way of making some extra money on the side. This gives you a lot of flexibility and you can use this to work from home easily. 
There are countless examples of people worldwide who are selling digital products to earn money and you can join the list too. 
What type of digital products to sell?
There are so many digital products from which you can choose the one that you can create. You can make templates, worksheets, ebooks, softwares, online courses, programs, etc. 
You can create them between any price range that's suitable to the value that you are offering inside the digital product.
Generally digital products range between $7 to $2000. Sometimes people charge even higher than this.
Based on your expertise you can create digital products and sell on your own blog or choose a marketplace to sell it. 
For example, if you create planners, printables and social media graphics then you can sell them on websites like creative market or creative fabrica. These will give you customers and you won't have to promote your own product.
In fact, you sell your digital products on your own as well as these marketplaces. Since you own the rights to your original creation, you can sell them wherever you like. 
But always make sure you read the conditions of the platform you choose because some of them can have exceptions where your product gets restricted to their site alone.

Related Post: 
How much Money you can earn from selling digital products?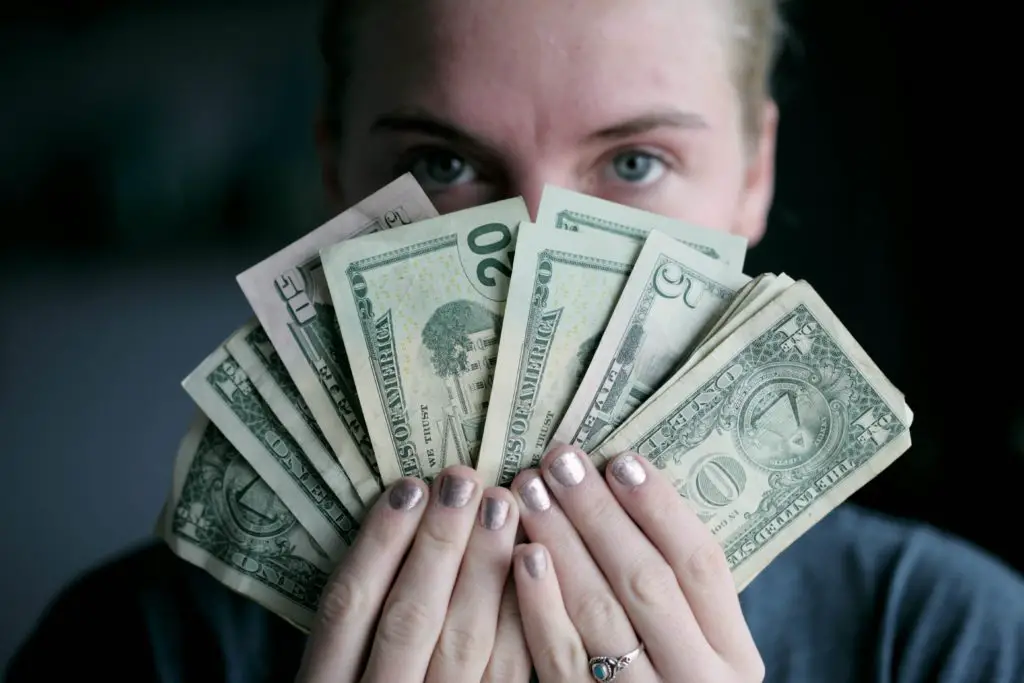 If you create a digital product and price it at $25 then you need to sell 10 of these to make $250. It's simple math. But when you figure these little things, it becomes easier to plan your selling and earning potential.
Suppose you create 40 digital products like social media templates and price them at $100 dollar as a complete bundle. You just need to sell them to 10 people to make $1000!
When you sell products on marketplaces and on your own blog too, you can increase the chances of selling to more people and increase your income. Even double triple or 10x your income!
Make sure you try this way of making money because there are some amazing people who are making even $1,00,000 from selling digital products online.
How to make digital products?
You can use free websites like canva. You can even use powerpoint for this. Initially you don't have to invest into any program because many great programs are available for free. 
So use them and try to earn atleast $50 or $100 before you invest into high end programs to make digital products.
Watch YouTube videos and find ideas on pinterest for digital products. They are very easy to make and you can learn this in less than 3 days. (if you are really dedicated) 
Platforms to sell online courses:  
You can use Gumroad, Creative Market, Envato Elements, Sendowl, Shopify, Etsy for selling them. 
      2. 
Start your Blog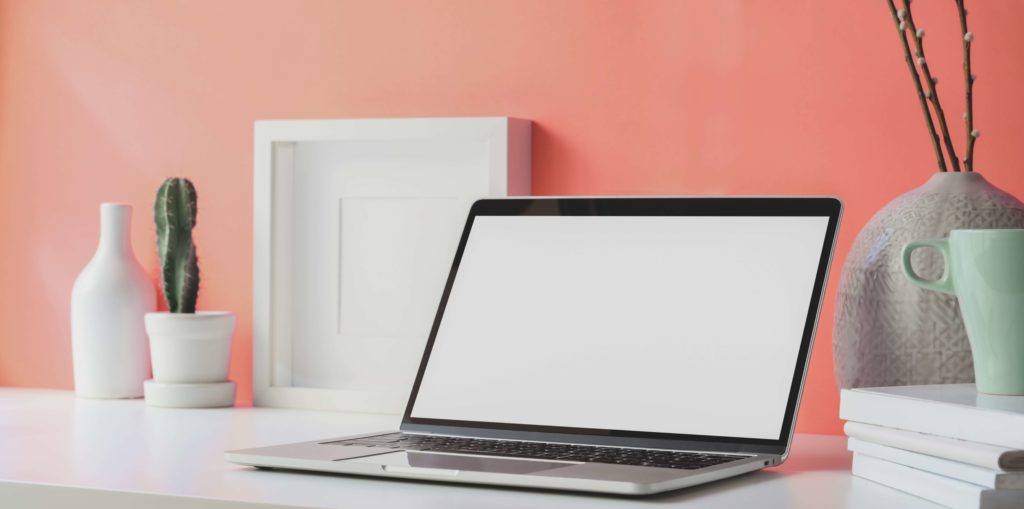 You may have read this earlier and that's because it is a legitimate way of making money online. In fact it's one of the best side jobs to make money and that's why so many people are doing it.
You can start your blog in area of your passion, skill or expertise. If you like cooking, you can start a cooking blog. If you like apparels, clothing and fashion, you can start a fashion blog.
There are endless choices of topics for starting your blog.
How to make money from your blog? 
Most people are aware about Adsense and making money through ads. But this is just one way of getting income from your blog.
But there are many more ways of making money from your blog.
You can make money from your blog by using the following ways:
You can use any of them or all of them. Blogging can truly become a great source of earning if you set the foundations correctly. Getting the traffic is the key to make a blog successful. 
You can start a blog for less than $2 dollars per month. You should have a self-hosted blog so that you own it completely and can customize it according to your wish.
     3.
Freelance Writing Services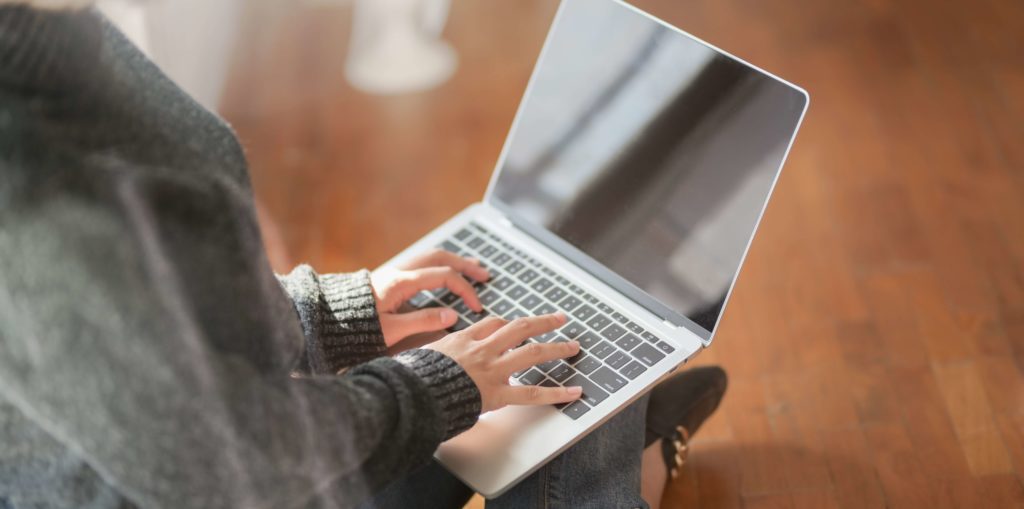 More and more companies are coming online and they want to establish a presence. For this they require website developers, social media experts and content writers. If you like writing, then you can easily start your own freelance writing service.
You can work with top brands and international clients and create content for their products and websites. I have done this myself and have worked with 150+ brands since 2016. 
Freelance writing can give you lots of opportunities to earn as well as establish yourself online.
How to earn from content writing?
First you need to learn content writing. If you already know it then you can take the next step.
But if you are new to it then you can easily learn it online. There are multiple free articles that can teach you. But it could be a little frustrating to find the things that work and those which are outdated.
Also, it could take a lot longer to learn something if it's not organized properly.
That's why I, along with my partner designed a complete content writing course for those who want to make a career as a freelance writer or blogger or even a full time writer.
What we teach you inside this course is coming straight from our experience of 3+ years of working with top brands and helping them with their content strategy.
Our course gives you complete know-how and steps of content writing, copywriting and content marketing. We also focus on SEO content writing so that your articles can rank on search engines.
Once you have the content writing skills, you have to create portfolio to show the quality of your work to potential clients.
You can make your own blog or submit your articles to top article directories.
You can also showcase your previous online writings.
To find clients you can market your services through linkedin, facebook, quora, or pinterest. Or you can hunt down clients on freelance writing sites.
As a freelance writer you can charge on per word basis. Initially you may not get much, but slowly as you build your portfolio and work with a few clients, then you can easily charge more.
    4.
Offer Coaching Services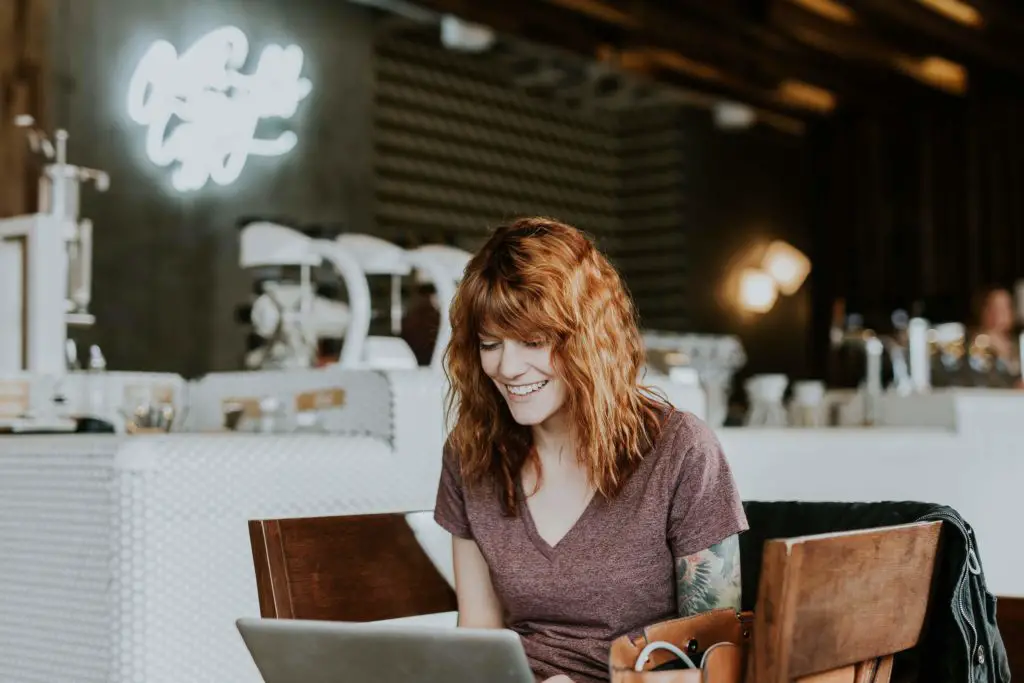 Most people need a direct way to get successful and that's why they are willing to invest in coaching services. 
If you already have some kind of expertise, then you can start your own coaching services. You have to set up a blog or a YouTube channel to showcase your expertise and attract potential clients. 
Online coaches can charge anywhere between $100 to $500 for just consultation calls. The actual services can be higher priced depending upon the expertise and skills of the coach.
So even if you book less than 8 or 7 clients, you can still earn $1000+ by offering coaching services.
    5.Sell Online Courses
This one is among the most amazing side jobs to make money. If you have knowledge about a topic, then you can present it in the form of an online course and sell it across different marketplaces. 
You won't have to bring in traffic or students as the platforms will bring them to your course. All you have to do is prepare an outstanding course and wait for the students to enroll.
Platforms to sell online courses:
There are multiple platforms that you can use for selling your courses like:
·

Udemy

·

Stackskills

·

Skillshare

·

Simpliv

·

Bitdegree
I have used them myself and I can assure that all of them are legit ways to make money online. If you create a good number of courses, then you can easily make $1000 a month from such marketplaces.
Please make sure you share this blog post to make money board on pinterest.